About MobileUncle Tools
MobileUncle Tools is a popular small android toolkit apk that provides you the device information, IMEI, and much more of your android device in just a few mins. It's instrumental when it comes to knowing about your android device.
You can switch your android devices in different modes like quick reboot or recovery mode with just a few simple clicks. You get tons of features in it, which will be very useful for you. So let's go in-depth and discover all of them.
The app currently has more than a million registered users and downloads on app stores globally and is very preferred for your device information.
This powerful app gives you access to all kinds of advanced settings and options that are hidden deep inside your phone's firmware. Whether you're trying to boost your phone's performance or fix a pesky issue, Mobileuncle MTK Tools can help.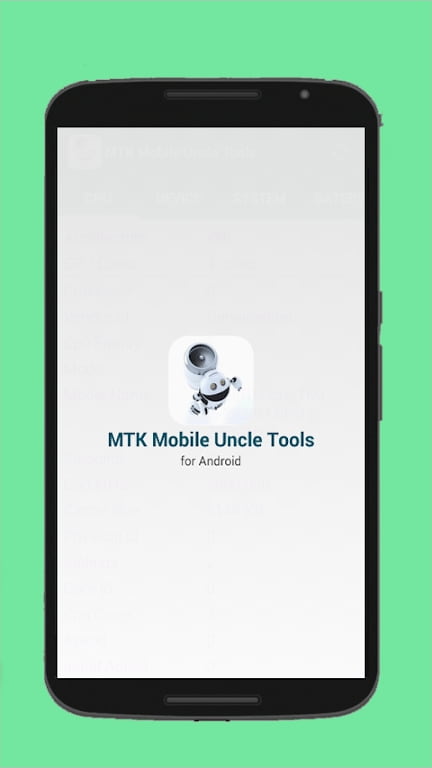 One of the best things about Android is that you have so much control over your device. With just a few taps, you can root it, install a custom ROM, or customize every little detail to make it work just the way you want. If you're looking for even more control, Mobileuncle MTK Tools can help.
Since it's not available on the most popular android app store, play store, we are providing it here, and you can download it from the links given on this page.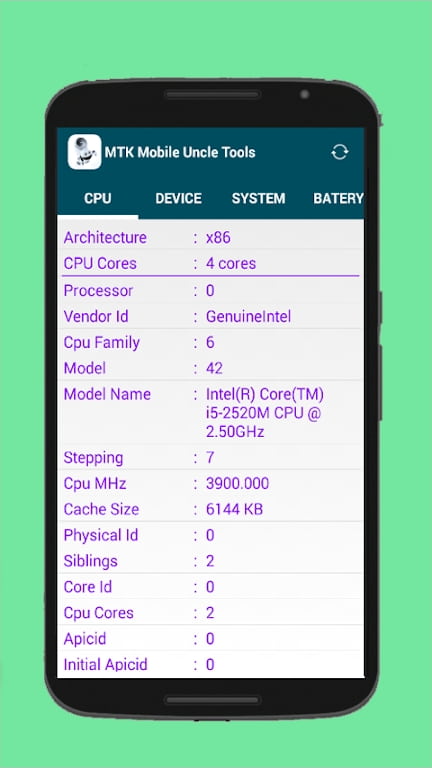 Display Device Info
It gives you tons of information about your phone, including its processor and hardware specs.
When you go to your device settings and find your device info, you won't get much information unless you have rooted your device. So it makes your work easier by placing all the necessary information right at your mouth on the home screen. You can get to know CPU info, general info, IMEI, and much more.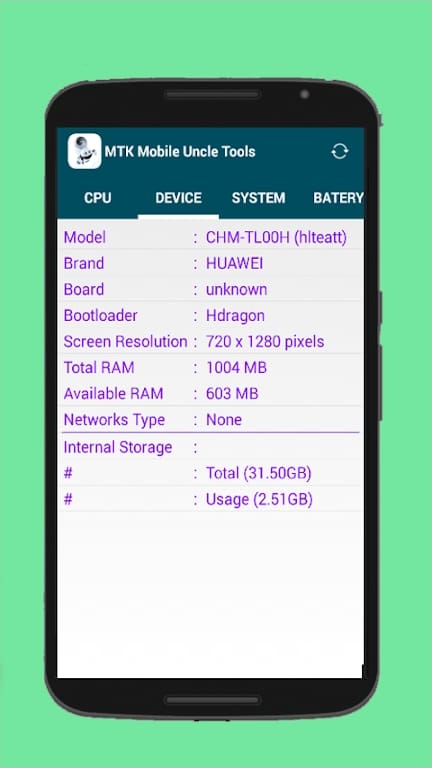 Engineer Mode
Modifying the IMEI on a Mediatek device is easy with this new feature. You can also test your phone for any problems and adjust its parameters if necessary!
If your device uses the MediaTek processors, you can start modifying the Imei, the available version, and many other crazy details of your device. The best part is that all these happen without the need to root your device and any other harmful and difficult thing.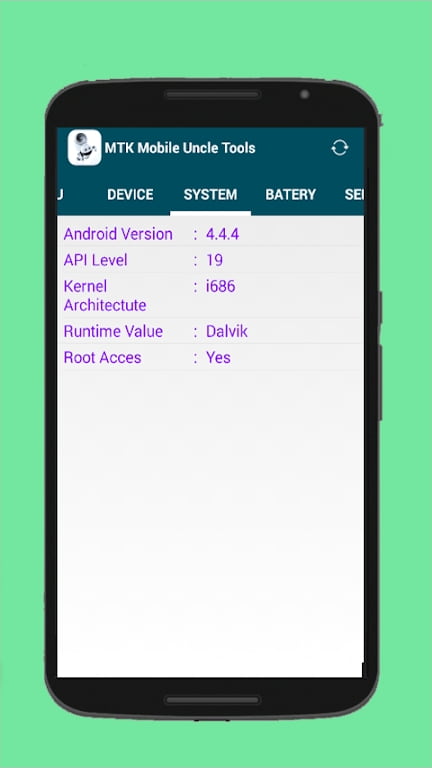 Recovery Update
It helps you to update the current recovery status to the latest one in the app. You can quickly flash recovery from the device or search for the recovery file on the web and quickly get it. It's a great way to level up your android device and make it memorable for yourself.
The flashing tool is an essential component to updating your recovery. It allows you the option of downloading and installing either a factory image or one saved online, which can be very useful in case we need updates for other functions besides just powering on our phone!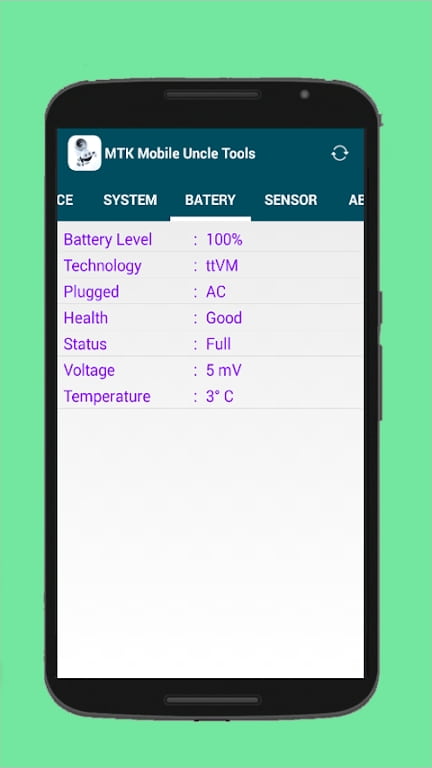 Update Tool
It's the most popular tool of the app, and you can flash the stock firmware (OTA) in the game and much more. You need to load the firmware on your ad card and open the mobile uncle update tool feature to quickly update your device.
Flashing the stock firmware (OTA) on your device is easy with Mobile Uncle. Simply load it onto an SD card, open up Uncle's tool and click "upload."